Stuck in a
challenge
you can't seem to get
unstuck
from?
Frustrated, angry or anxious
about a relationship? Need to role play enforcing
boundaries
? Need spiritual guidance about something you're fearful of?
With gifted insight, pinpoint accuracy, unmatched kindness, and years of coaching and ministering experience, The Healing Conversationalist, a certified Spiritual Coach, accompanies you from where you are in your challenge to the outcome you'd like to see. She's a truth teller and doesn't mince words. She asks you to put in the work, and serves as your accountability partner. She only works with clients who are ready to make an investment in themselves, and who will put in the time and effort for meaningful change. This ensures the coach and client share a mutually beneficial and successful relationship.
In many cases, we've experienced a collective trauma. We also deal with the daily frustrations of work, financial stress, family life, and relationships. You just need someone to listen and speak peace to your heart and bring a little order and balance to your mind. A healing conversation can help.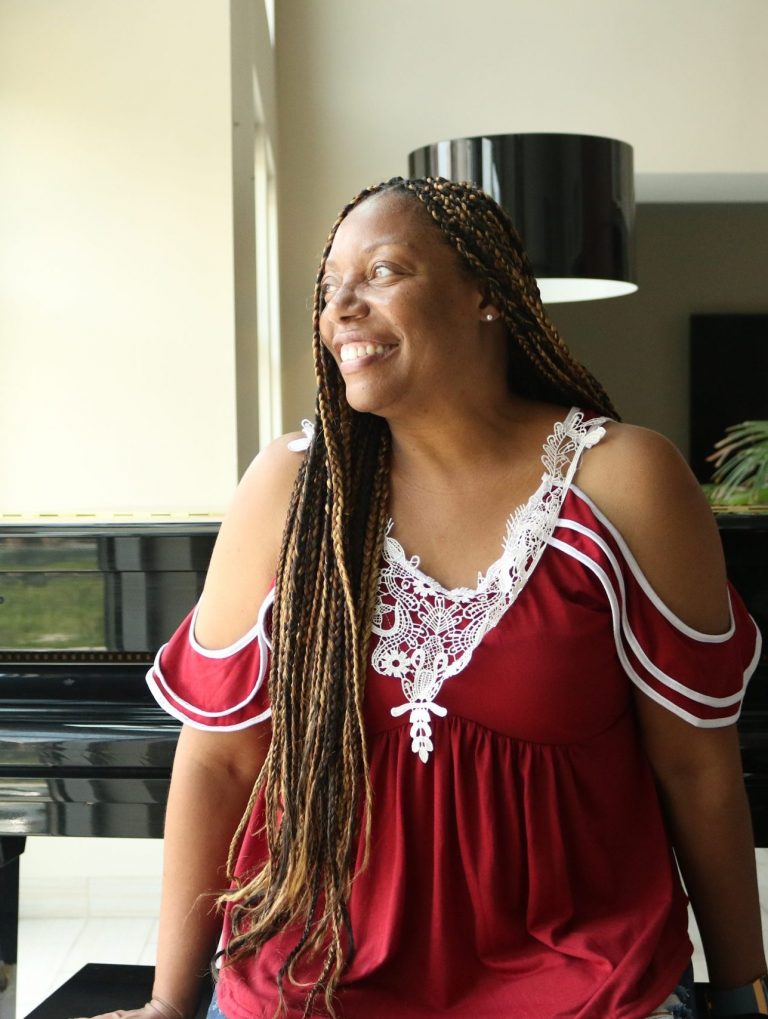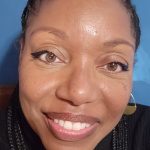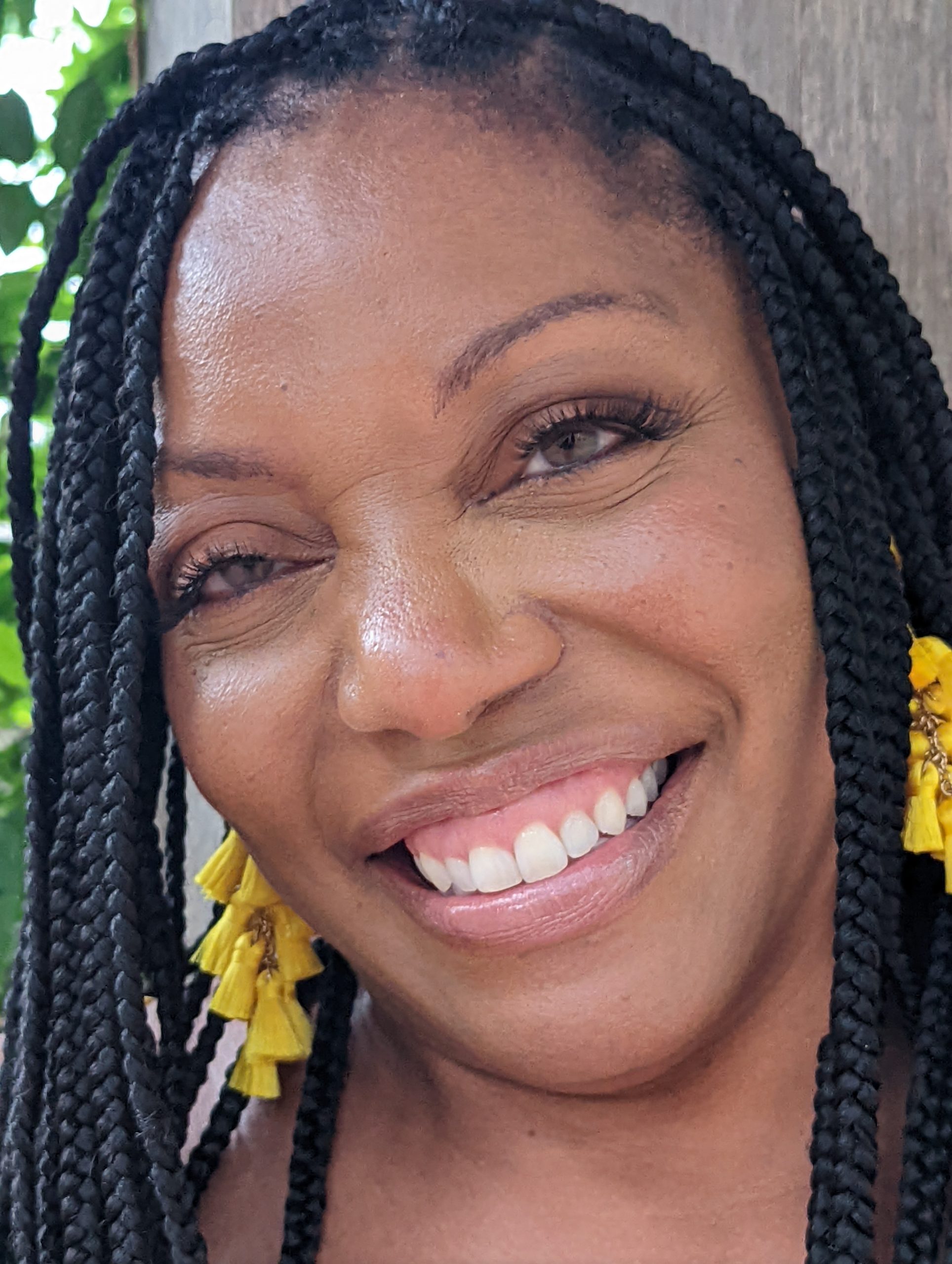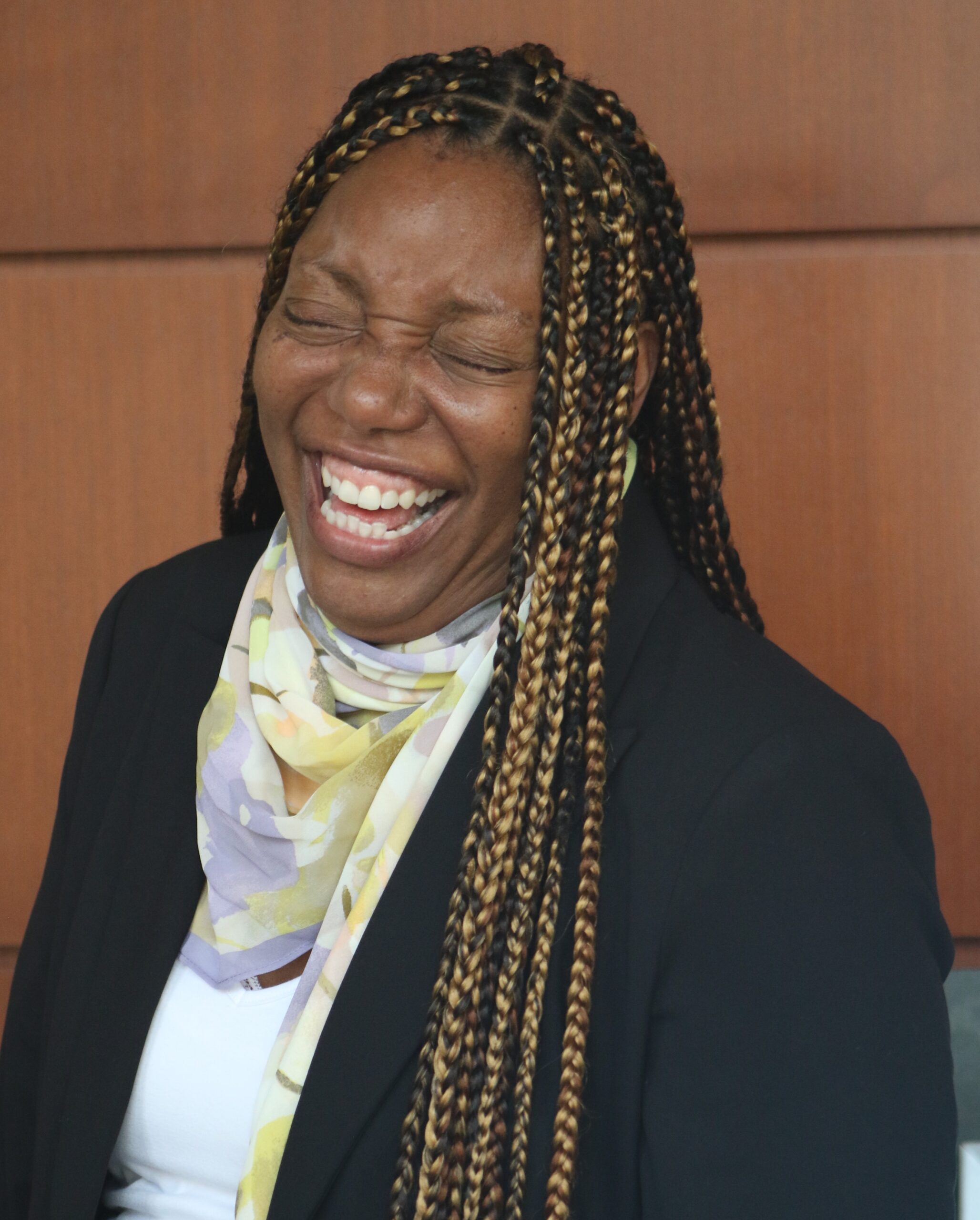 The goal is BALANCE. Balance brings with it, peace. Peace gives you space to be happy. Here's how we focus our efforts:
We give you an opportunity to explore higher or different ways to think about and tackle your situation.
Equipped with perspective and context, we inspire you to bravely commit to meaningful action that brings balance, and with it, peace.
We encourage you to share the who, what, when, where, why and how of your situation to get a full picture. Knowledge is power.
"I'm The Healing Conversationalist. While I am a Spiritual Coach, I am not a therapist or psychiatrist. I am a peer, a person who's healing from a wide array of lived experience. According to Mental Health America, qualitative and quantitative studies show peer support improves quality of life, and increases whole health and self-management. Some have reported that peer support can be more effective than therapy alone."