"Speakers who talk about what life has taught them never fail to keep the attention of their listeners."– Dale Carnegie
I have an inspiring and triumphant story full of undeniable truths told with wit and humor that will captivate and ignite your audience. I've informed and entertained physicians, therapists, social workers, law enforcement, university faculty and students, corporate executives, faith leaders, and more. Hundreds of events and thousands of inspired listeners later, I am just as on fire about my important message of fortitude, resiliency and hope as the day I gave my first speech. I will not fail to hold you and your audience's attention until the end. – Deanna Robinson
I had my first psychotic break at 28 years old after I bared my soul to 165 strangers at a weekend motivational retreat. In tears, I spoke about sexual trauma and feeling like a failure as a mother. Little did I know, that would set off a tornado of events that led to two psychiatric hospitalizations within two months.
Hearing voices catapulted me into delusions of epic proportions, money-spending binges, relationship challenges, and still more hospitalizations. I remember with crystal clarity the devastating effects psychosis and mental illness had on my life and my family back then. After more than two decades of struggle and hospitalizations, I finally stand fully in my truth and have reframed my experiences in a way that benefits those who feel hopeless, disempowered, frustrated and angry about their inability to control their circumstances. Strange body sensations, voices repeating sensational prophecies, and intrusive thoughts are maddening. And the fact is, there is no cure. So how do we function everyday and thrive with such a constant companion?
Twists, Forks, Cliffs and Scenic Beauty – A look at resilience through a tough road to recovery and the joy of success.
A hard-hitting story of how faith has hurt and helped my experiences with psychosis.
I'm Black, Mentally Ill & I'm Okay
Tells the truth about the harmful stigma around mental health in the black community and ways to overcome it.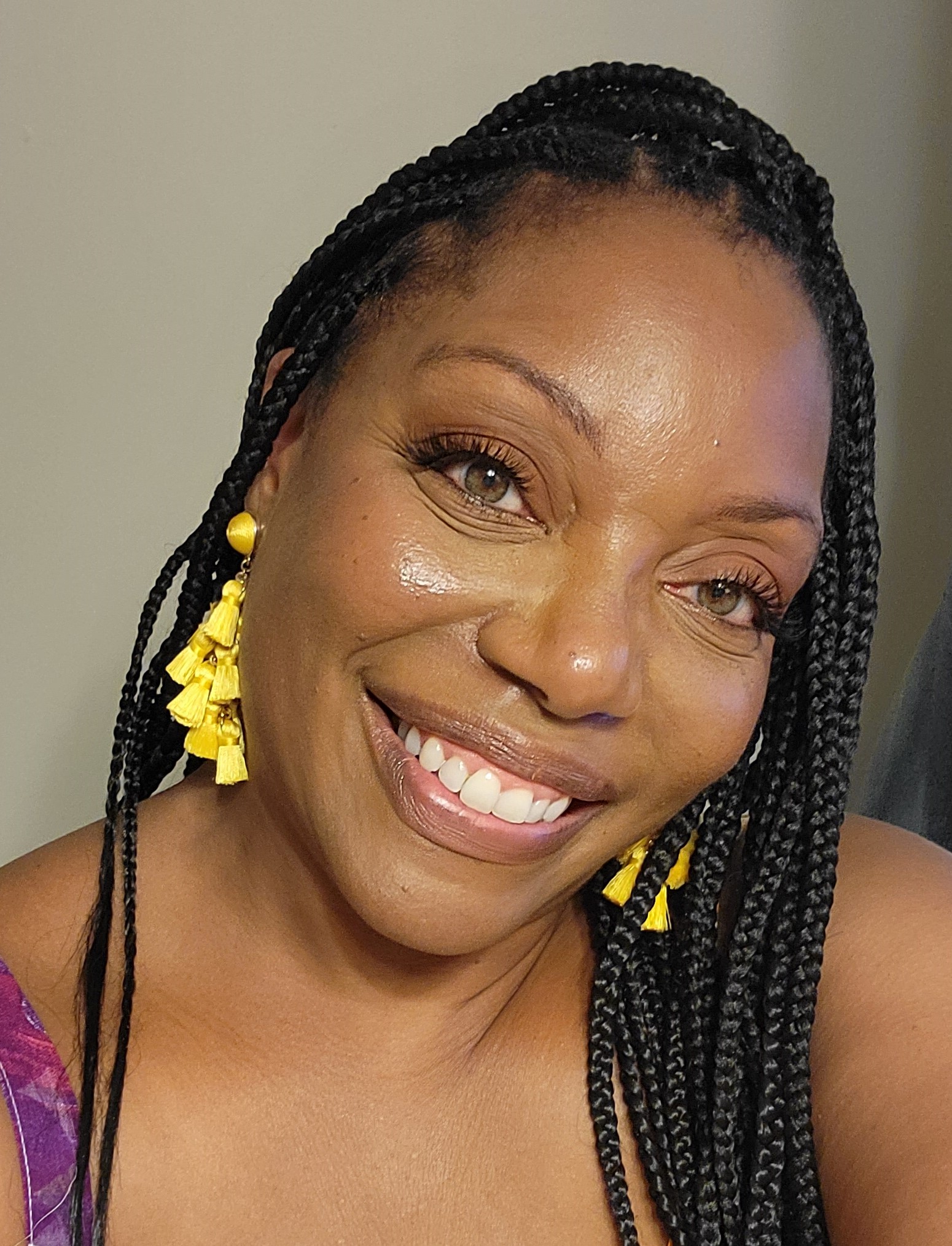 Tells the impossible story of living daily with and successfully managing multiple personalities
Takes you through harrowing incidents with police and how being black and manic can be life threatening.
We can tailor a speech for your audience's needs. We speak in conversational tones, demonstrating vulnerability that invites the audience to get comfortable with uneasy topics. We enjoy and are energized by people's brave questions during Q & A. Our answers are forthright and thorough. If you want a dynamic and charismatic storyteller with an uncommon, intriguing, lived experience, we're here to leave your audience better educated, inspired, and ready to take action..