If you'd like to give to credible charitable organizations that do great work to help people with mental health conditions, here are some: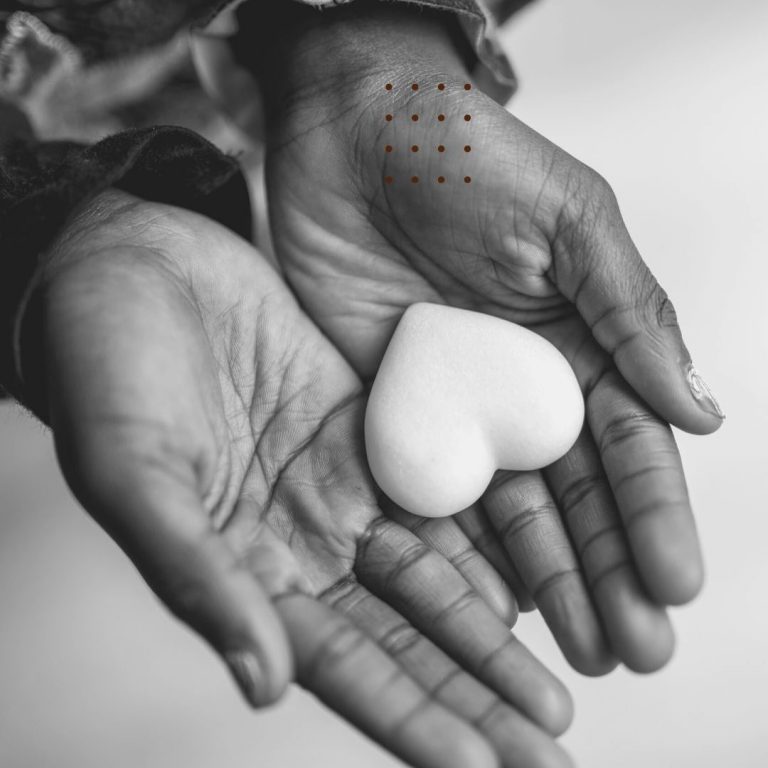 NAMI San Fernando Valley is an organization dedicated to building better lives for people affected by mental illness. All their services are offered at no-cost to the public. They have free classes, support groups and information meetings. They also have many volunteer opportunities.
The Jed Foundation, a non-profit organization working to prevent suicide for American teens and young adults. Founded in 2000 by Phil and Donna Satow, a couple who lost their youngest son to suicide, the organization has been rated 4-stars (the highest rating) by Charity Navigator for its financial health, accountability and transparency.
The Trevor Project Founded in 1998 by the creators of the Academy Award®-winning short film TREVOR, The Trevor Project is the leading national organization providing crisis intervention and suicide prevention services to lesbian, gay, bisexual, transgender, queer & questioning (LGBTQ) young people under 25.
Brain & Behavior Research Foundation The US-based funds scientific research to find cures for mental illnesses ranging from addiction to schizophrenia. The foundation claims that 100% of every dollar donated for research is invested in research grants since the operating expenses are covered by two other family foundations. GuideStar awarded the organization with their Platinum Seal of Transparency, indicating that the foundation publicly shares their progresses and how they measure them.
Mental Health America the nation's leading community-based nonprofit dedicated to addressing the needs of those living with mental illness and to promoting the overall mental health of all.
The Black Women's Health Imperative – is dedicated to improving the overall health and wellness of Black women and girls. Initiatives include fighting for affordable health care rates, mental health awareness, pre-diabetes education, advocacy and leadership programs for current HBCU women attendees, HIV prevention and treatment, and ending period shame.
Harriet's Apothecary is a collective of Black womxn healers, health professionals, magicians, artists, activists, and ancestors from various generations who are creating accessible, affordable, inclusive, and loving community spaces for Black and other people of color to heal. The organization offers online and in-person events about spiritual strategies, healing, and holistic health as well as services like art therapy, essential oil therapy, thai yoga massage, spiritual divinations, and peer counseling sessions among many other offering.