Talk. Learn. Laugh. Heal.
WAYS WE CAN HELP
"Healing comes in waves and maybe today the waves hit the rocks…and that's okay. That's ok, my darling. You are still healing. You are still healing." –Ijeoma Umebinyuo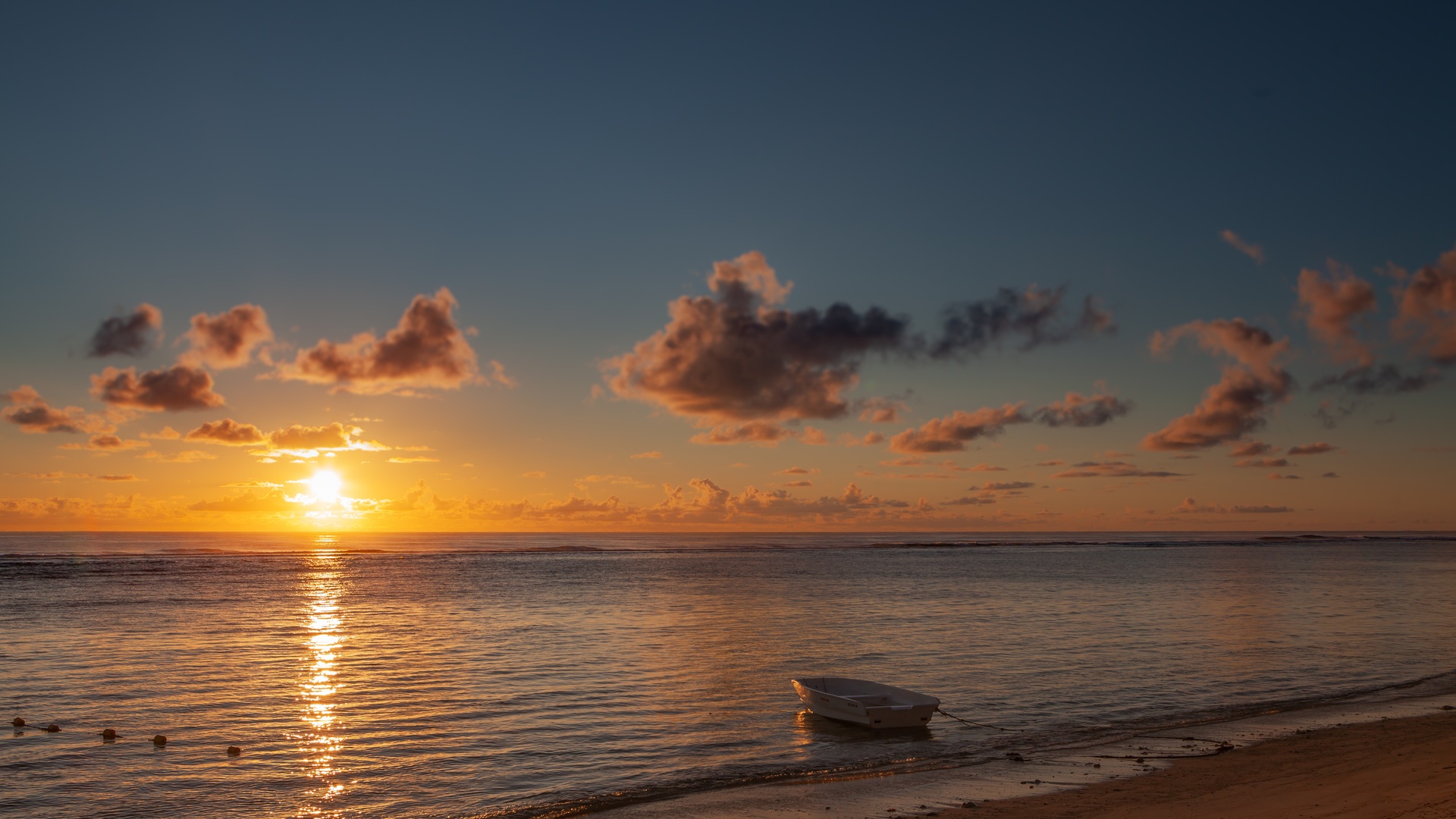 COVID 19
The pandemic has had an enormous impact on our well-being and sense of security. The human spirit is resilient. You are not alone. Here are some tips for coping with social distancing, isolation and heightened anxiety. If you'd like to have a healing conversation, click here.
Have a Healing Conversation
Here, we talk honestly about mental health, we learn from each other, we belly laugh, and we bravely heal.
Receive Training
Bring a more focused mental health training to your workplace or organization, we can tailor training to fit your needs.
Book Deanna To Speak
Deanna has done 200+ speaking events on mental illness and psychosis and has impacted thousands of diverse audiences across the country.