Talk. Learn. Laugh. Heal.
"Speakers who talk about what life has taught them never fail to keep the attention of their listeners."– Dale Carnegie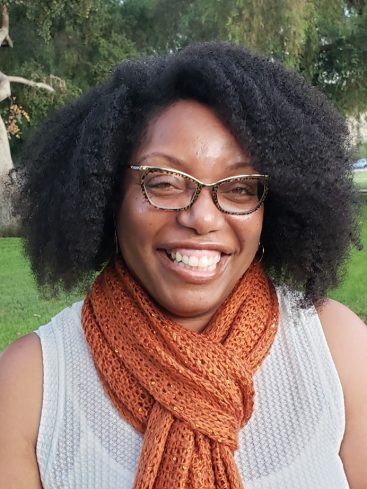 "My eventful, uncommon life has positioned with me uncommon wisdom and insight about mental illness and all the "trappings" that come along with it. From homelessness, trauma, and addiction to Fortune 50 companies and executive level positions, I've earned the privilege to speak with inspiring confidence and clarity. I design my message with delicacy, infusing humor and undeniable truths that capture and ignite your audience and your event. With great wit, I've informed and entertained law enforcement, university faculty and students, corporate executives, faith leaders, physicians, therapists and social workers, and more. Hundreds of events and thousands of inspired listeners later, I am just as on fire about my important message of fortitude, resiliency and hope as the day I gave my first speech. I will not fail to hold you and your audience's attention until the end." – Deanna Robinson
Recovery Road – Twists, Forks, Cliffs and Scenic Beauty – A look at resilience through a tough road to recovery and the joy of success.
Do You Even Care God? – a hard-hitting story of how faith has hurt and helped my experiences with psychosis.
I'm Black, Mentally Ill and Okay – tells the truth about the harmful stigma around mental health in the black community and ways to overcome it.
Many Me – tells the story of living with Dissociative Identity Disorder
In Handcuffs Again – Takes you through harrowing incidences with police and how being black and manic can be life threatening.
We can tailor a speech for your audience's needs. We speak in conversational tones, demonstrating vulnerability that invites the audience to get comfortable with uneasy topics. We enjoy and are energized by people's brave questions during Q & A. Our answers are forthright and thorough. If you want an uncommon experience around mental health, look no further.
"Deanna was amazing in engaging and connecting with everyone. I really appreciated the vulnerability she displayed."
"Deanna is amazing. So much fun!"
"With fresh insights, great humor and amazing courage, Deanna lets us see the many hidden facets of coming through mental illness. Her directness, honesty and instant accessibility moves and changes us; she is a national treasure."