And so the real aim in life is peace – Abraham Low, MD
Have A Healing Conversation
The COVID 19 pandemic, civil unrest, social injustice, climate danger, and so much more on a global scale have many of us unsettled, to say the least. In many cases, we've experienced a collective trauma. We also deal with the daily frustrations of work, financial stress, family life, and relationships. You just need someone to listen and speak peace to your heart and bring a little order and balance to your mind. A healing conversation can help.
Perspective – A different way to consider your problem
Context – The who, what, when, where, and how of your problem
Balance – Equipped with perspective and context, we inspire you to bravely commit to meaningful action that restores balance.
We lift you up. We know how to listen and respond when appropriate. Our words comfort and heal. Dozens of people can't be wrong when they say, "I always feel better after talking to you."
Click below to reserve a 15-minute no cost, commitment-free healing conversation.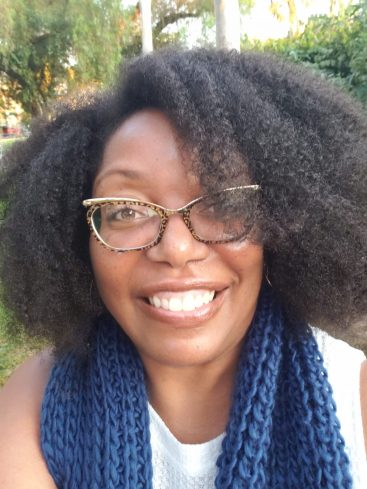 "I'm The Healing Conversationalist. I am not a therapist or psychiatrist. I am a peer, a person who's healing from a wide array of lived experience.  According to Mental Health America, qualitative and quantitative studies show peer support improves quality of life, and …increases whole health and self-management. Some have reported that peer support can be more effective than therapy alone."
"I remember when you came over and diffused a very tense family conflict. You removed the tension and created a safe space for everyone to express themselves. I felt relieved and safe after speaking with you"
"Speaking with you made me feel comfortable talking about my symptoms, diagnosis and my struggles. You have a warm heart and an openness about you that made me want to speak freely. I greatly benefited from every discussion you led. Specifically, you always made me feel like it was okay not to be okay."
"You are enthusiastic about life. You exude positivity and optimism. You are welcoming, caring and loving – and I have felt cared about and uplifted after interacting with you"
"Thanks to you I have a new enthusiasm for my own recovery journey. Even better, you connected me with a community that I can serve, and that service is rewarding in so many ways. I'm so glad I met you my friend!"
"I feel You, Deanna. You bring to the table a very raw voice about mental illness. Your ability to foster connection is inspiring for myself to be more open about my life experiences. People want to open up to You, Because You have shared your experiences, and your commitment to show up in life and your drive to help, is truly needed and wanted in this world."