The Healing Conversationalist
As a person diagnosed with a serious mental illness 23 years ago, Ms. Robinson draws from her extensive experience with anxiety, depression, and extraordinary perception, which the medical world may describe as psychosis. She inspires us to see mental health in a new, more progressive light. As a national trainer for the National Alliance on Mental Illness (NAMI) for 18 years, Ms. Robinson has a deep appreciation for people's curiosity and engages humor and plain conversation, so listeners have the best chance of retaining the invaluable mental wellness information there is to share.
She has worked in varying roles for NAMI in Maryland, where she's originally from, and in California where she now lives. She's helped create videos for the country's emergency room hospital staff and the University of Phoenix social work program. She's been featured in the New York Times, Baltimore Sun and quoted in other notable media. Prior to joining the NAMI family in 2004, she was a Senior Litigation Paralegal for CitiGroup. She studied at College of Notre Dame of Maryland and has several mental health instructor certifications including Mental Health First Aid both for youth and adults and QPR Suicide Prevention. Ms. Robinson has 5 grown children, 7 grandchildren, enjoys politics, puzzles, beaches and reading.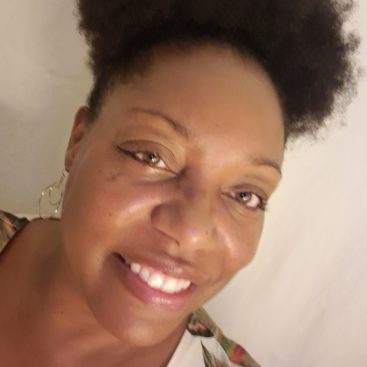 18 years experience
Over 500 trainings
1000s of certified students
Award winning expert
Have memorable, healing conversations that enrich and heal people's lives.
Train all types of audiences on different mental health topics
Give compelling presentations on living with a serious mental health condition and other related topics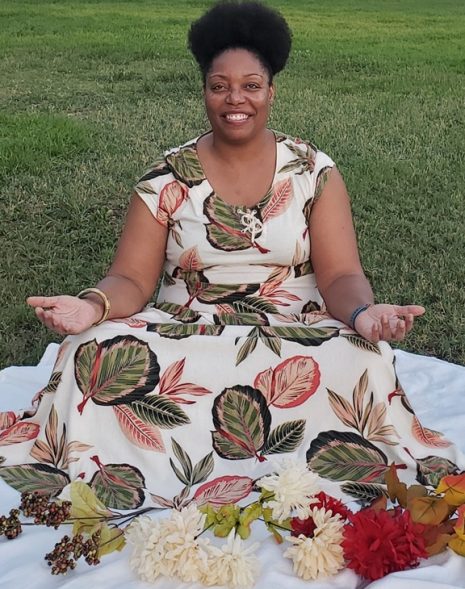 Talk to Deanna about your needs. We promise to deliver.
"I am very grateful to Deanna for training me in the NAMI Peer to Peer, In Our Own Voice and Connection programs. I thought I wouldn't be able to be a public speaker, but Deanna provided an inspiring experience. She created a calm, easy, and even joyful learning environment. I am now a trainer and heavily involved in several councils. She set the standard and I followed her lead."
"Deanna lights up when she teaches! She takes a nuanced and complicated subject and engages her audience with clever wit, disarming humor and a deep respect for the material. I found myself grasping the concepts with ease knowing she was there beside me to empower me each time I got stuck."
"The down-to-earth, positive real ness you have when we are in need is a gift you freely give!!!"
"You are an amazing example for those with mental illness, especially those who experience psychosis. So many times, we are told how difficult it will make life, how disabling. You are proof we can have much more, and not giving up is the way to get there"